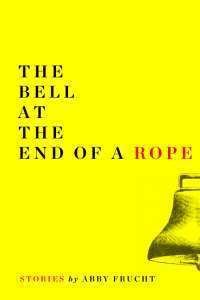 The Bell at the End of a Rope
These 14 stories share a subject - children and childhood - along with a taste for the unfamilar. I hope that like my other stories, novels, and essays, they expose readers to dark events via a playful and sensual perspective, exploring the mysterious, eccentric aspects of all our lives and how they sometimes cause us to go astray.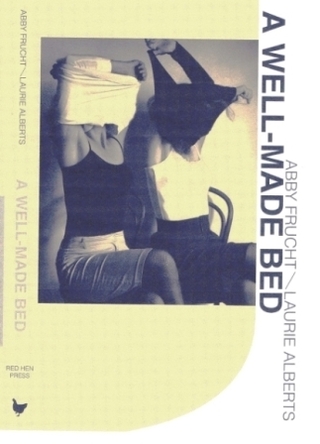 Purchase A Well-Made Bed, the novel Abby wrote with Laurie Alberts.
When do-gooder Noor and frumpy home-schooled Jaycee find in Jaycee's luggage a cheese stuffed with drugs that she has unwittingly smuggled home from Peru, greed overcomes good instinct, and soon the unlikely pair are breaking bad in Vermont. Noor, a therapeutic riding instructor, and Jaycee, daughter of a plagiarizing children's book author who has insisted on raising her as though it's still 1860, discover that they have more than selling drugs in common, including Gerry Wilcox, a sexy slacker admirer of Noor's, recruited to find them a connection. Ugly secrets, including the truth about the death of a childhood friend, some outrageous revelations about Jaycee's parents, and Noor's burgeoning doubts about her marriage and motherhood, come to light as Jaycee and Noor make tentative strides toward a less prickly, though still lopsided friendship. A road trip to Miami in pursuit of more drugs brings them face to face with their capacity for betrayal, and a caper becomes a calamity. Darkly comic and beautifully rendered, A WELL-MADE BED goes beyond the tropes of the buddy tale to explore just how easily each of us might step over the line from being a clean-nosed good citizen to being a felon.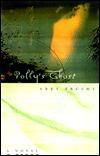 I began this novel in honor of a friend whose mother died in childbirth. Then, as happens with novels, many new characters intervened. Some people find this a little confusing, but I'm happy to think that ghosts, by nature, are confused...and so are their novels! First published by Scribner in 2000,POLLY'S GHOST can now be purchased as an Authors Guild backinprint.com edition.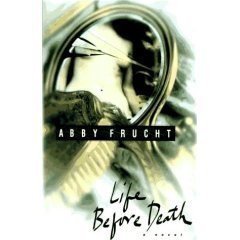 The writing of this novel was compelled by a local museum fire, and the discovery of a lump in my breast. Fact became fiction, resulting in a story Julia Glass calls "exquisitely strange...It bushwacks, in hilarious detail, through private female terrain." I liked viewing the museum dolls after the fire; they lay in their boxes like charred talismans.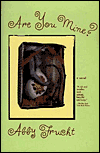 Writing ARE YOU MINE?, I was determined to embrace a charged realism by which my heroine might give voice to issues surrounding pregnancy, childbirth, and abortion. I began the book by feverishly taking notes during the delivery of my son. That chapter, THRONE OF BLOOD was anthologized in Gloria Norris' Seasons of Women.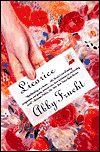 A small town mysteriously begins to disappear, but the mailman tells its story. I began writing LICORICE during a lush Ohio summer; the air suffused with something I imagined as longing. This was a seductive process; I wrote out of a haze of shapeless, but literate, yearning. Much later, a reader confessed that the book was partly responsible for the end of her marriage.  The New Yorker calls Licorice "spell-binding as a dream."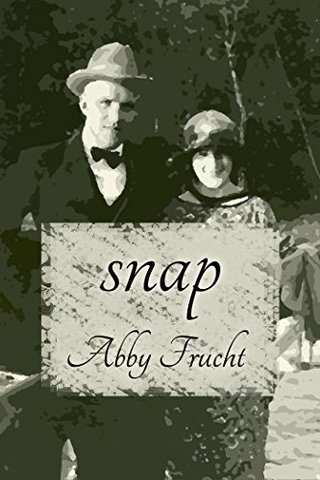 This was my first novel, a look at six people, many of them strangers to each other, whose paths cross during the separation and rejuvenation of a marriage. The world of SNAP is skewed, oddball, surreal, and I remember that to write it felt playful and strange, as if I had entered an intricate hall of mirrors.
SNAP has been reissued as an ebook by Dzanc rEprints.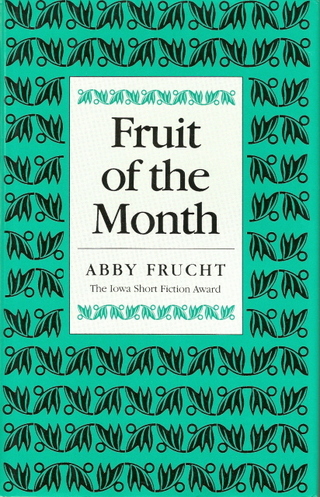 My first collection of stories, winner of the Iowa Short Fiction Prize.
Allison Lurie writes that Abby Frucht's stories "transform ordinary situations and relationships into something serious and universal.
Virginia Quarterly Review writes: This book might just change your life.